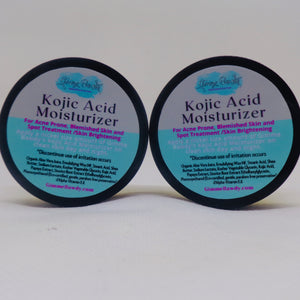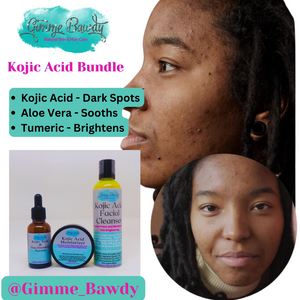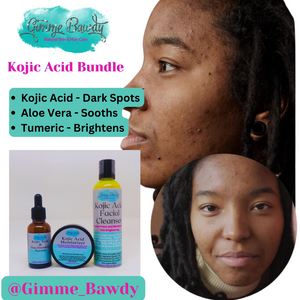 Kojic Acid Facial Moisturizer
Kojic Acid is well known for brightening, our Kojic Acid Facial Moisturizer was created specifically to target skin that may be problematic.  Kojic Acid Moisturizer combats acne-induced discoloration or uneven skin tone while moisturizing skin.
The key ingredient Kojic Acid is naturally sourced from the fermented rice used to make Japanese Sake.  Kojic Acid can help fade melasma, eliminate age spots, diminish sun damage & correct discoloration.