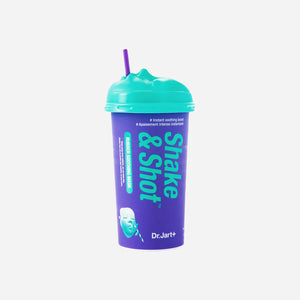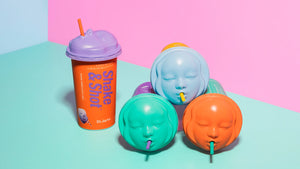 Shake & Shot Rubber Mask
1.76 oz 
Korean Face Mask by Dr. Jart+ is DIY fun for your skincare routine.
We have two options:
Soothing
Soothing mask contains vitamin K, which a must when it comes to alleviating redness and a calming botanical complex.
Firming

The Firming mask packs a punch with a vitamin A derivative (retinol) and "Oxyforce Cellular Active," Dr. Jart+'s proprietary complex to boost collagen synthesis and skin's elasticity.